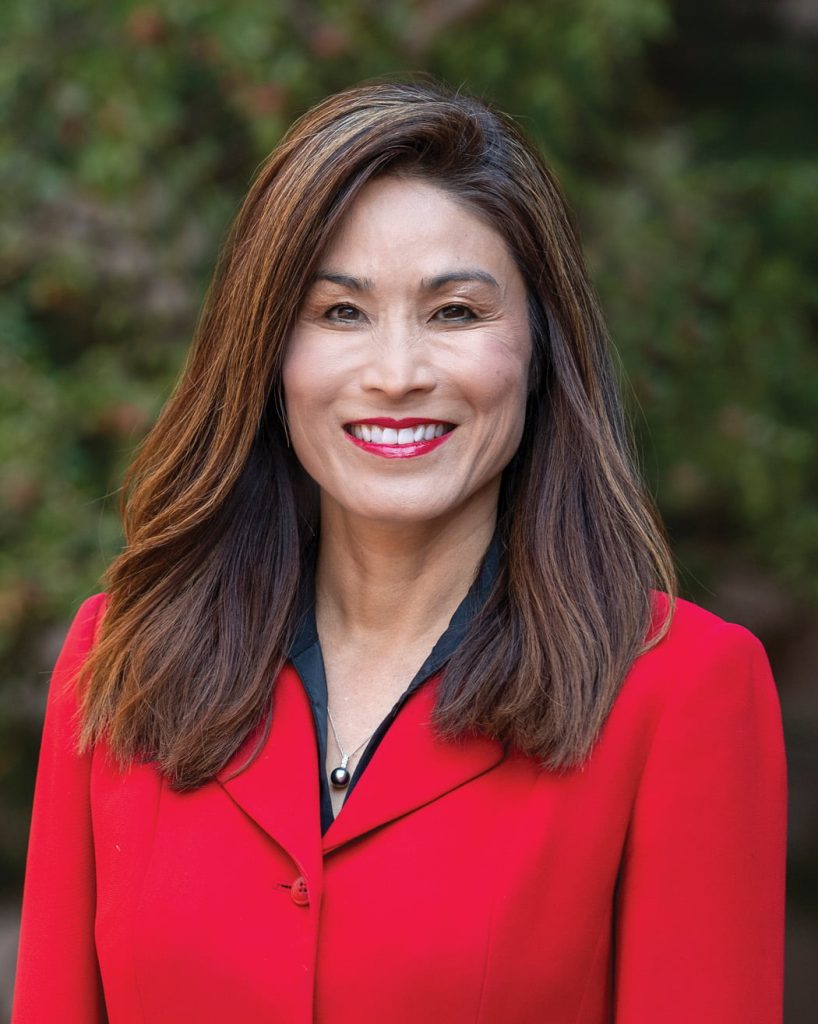 Sayuri Yamada
Board Member
As President of Kizuna Strategies, Sayuri Yamada has extensive expertise in developing strategies to create and advance environmental, economic, and community sustainability. In Japanese, "Kizuna" means "close relationships forged through mutual trust and support," which reflects Sayuri's background collaborating with businesses, nonprofits, environmental groups, policymakers, opinion leaders, and government to make meaningful progress.
Sayuri Yamada is a second-generation entrepreneur whose passion and dedication for public service has left a lasting impact on our community. The daughter of first-generation Japanese immigrants—an accomplished entrepreneur and an internationally acclaimed artist, Sayuri has inherited a deep understanding of the essence and skill of creating something meaningful from the ground up. Sayuri's first entrepreneurial experience was working alongside her father in his international start-up software company in Los Alamos/Santa Fe.
She spent 17 years in the energy business, rising to become the Executive Director of Government and Public Affairs for PNM Resources. In her role, Sayuri championed PNM's paradigm shift into clean energy. She was responsible for government affairs, corporate social responsibility, the company's foundation, community relations, and stakeholder engagement.
As a New Mexican, she has spent a lifetime developing important, long-term relationships and coalitions deeply seeded in her state and across the entire western region. From being a corporate citizen and owning her own business to running a nonprofit she founded, Sayuri gives back in myriad ways.
In her nonprofit work, Sayuri focuses on driving community growth and making New Mexico environmentally and economically sustainable. A fearless warrior of professional women, she passionately serves as the Treasurer of the International Women's Forum supercharging leadership by connecting women to powerful networks. Sayuri is also a member of the New Mexico Amigos, officially designated as the Goodwill Ambassador for New Mexico. A member of the advisory committee for the Energy Executive Course (EEC) at the University of Idaho, she is the past chair of the New Mexico Chamber of Commerce, the Santa Fe Chamber of Commerce, and a former member of the Santa Fe Preparatory School board. She holds a BA from Baylor University.