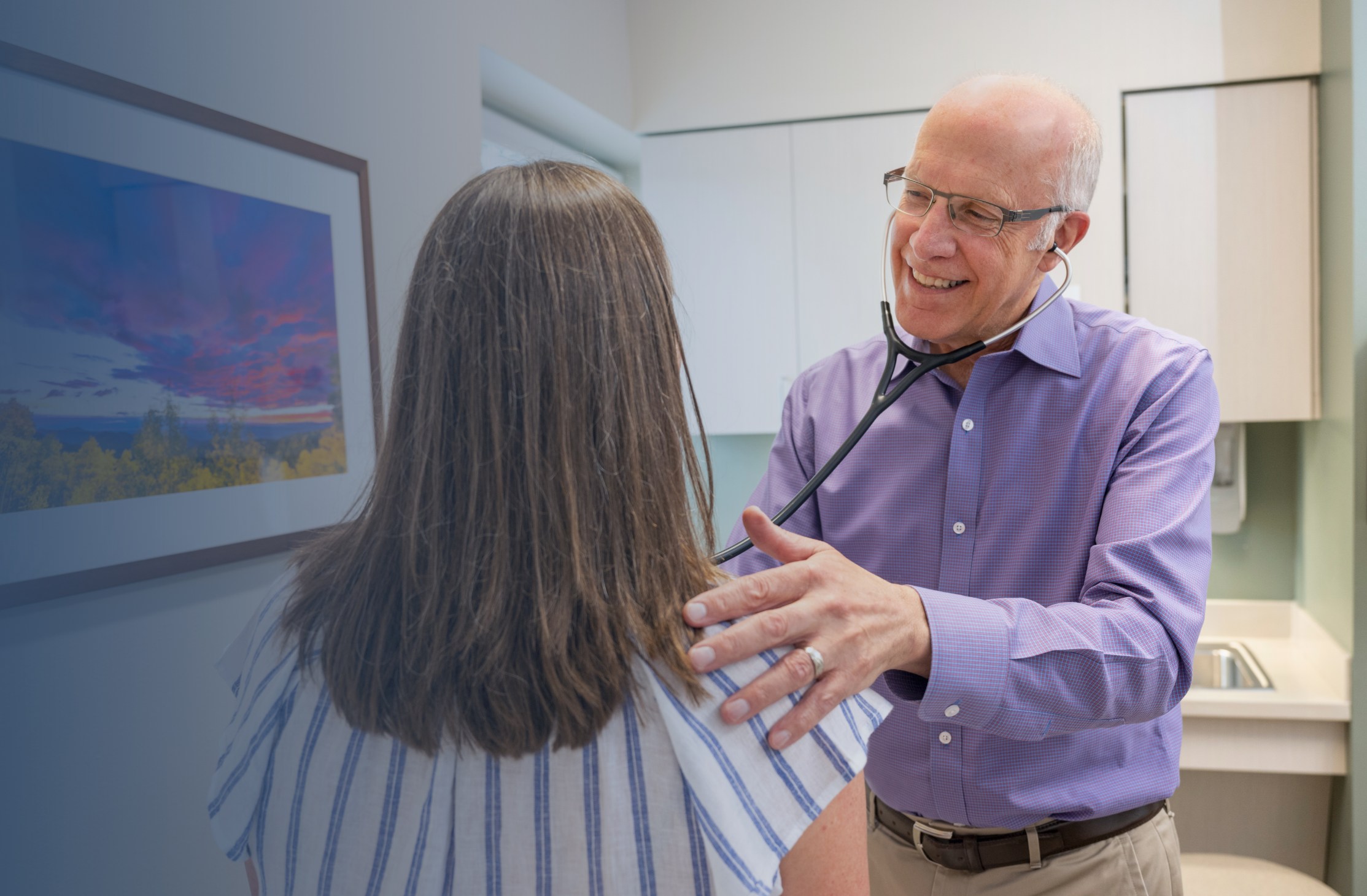 Impact
New Mexico is in a Health Crisis
A recent report from the New Mexico Department of Health shows that when comparing population health data from 2008 to 2020, our state is worse off on 18 of 38 health indicators. It is clear that New Mexicans are less healthy overall than we were more than a decade ago.
Hospitals and clinics are closing services like OB-GYN and ICUs at an alarming rate. Shortages of nurses and doctors are accelerating. Addiction, malnutrition, and homelessness are on the rise.
The need for a focused, long-term approach has never been greater. Anchorum Health Foundation was created to help communities solve this health crisis.




Health is More Than Healthcare
We have spent the last 15 years focused on clinical healthcare at CHRISTUS St. Vincent Regional Medical Center. This includes expanding from four to more than 25 regional primary and specialty clinics, improving clinical quality so the hospital is now rated as one of the safest hospitals in New Mexico and the only hospital in the state that partners with the Mayo Clinic Network. We have learned that the "health" that happens in hospitals and doctors' offices is foundational for a community to be vibrant. But that type of health and healthcare is only 20% of what truly makes a person healthy.
What we have discovered is that "health" also happens in homes, schools, and in organizations. Known as the social determinants of health, this is the other 80% of what makes a person healthy. This 80% includes critical behavioral factors including whether we smoke, eat healthy foods, and exercise regularly, as well as important socioeconomic indicators such as our level of educational attainment, employment security, income reliability, and access to dependable social support. And finally, environmental aspects such as whether we live and work in healthy neighborhoods, villages, and cities across our region.
Uniting Communities with Real Solutions
Anchorum Health Foundation supports the U.S. Department of Health and Human Services–Healthy People 2030 Initiative. By embracing the current national research, Anchorum has launched its community strategy around the Social Determinants of Health (SDoH) and incorporates these learnings directly into our programs and impact strategy.
That is why Anchorum is dedicated to improving the conditions influencing people's health throughout New Mexico—and it is why we invest our resources in three strategic areas: prevention, access, and opportunities.
With the announcement of Anchorum's new strategy to restructure our local ownership in CHRISTUS St. Vincent, we are now ALL IN on the 80% of conditions that influence a person's health, while still bringing major attention to the 20% that relates to access to healthcare. Our new strategy promises a 100% focus on the future of health in our communities.
Prevention
We seek ways to address prevention of:
Addiction
Disease
Dropouts
Unhoused
Access
We strive to provide access to:
Primary Care
Specialty Care
Behavioral Health
Counseling
Educational Attainment
Career Pathways
Affordable Housing
Opportunities
We invest in opportunities for:
Economic Stability
Job Training
Healthy Behaviors
Workforce Housing
Family Support
Healthy Aging
Current Projects
Transformational, Not Transactional
Together, we are relentless and persistent in achieving major challenges like the reality of the unhoused and the squeeze on low-income housing. The purchase of the Lamplighter Inn, the establishment of Santa Fe Recovery, Community Catalyst Fund with Homewise, and the support of more than 100 grantees prove our mettle and resolve.
See how we're investing in our state's health through prevention, access, and opportunities, in partnership with anchor organizations. Our focus is on being transformational—not transactional.
Our Investment of $3.5 million has been matched by more than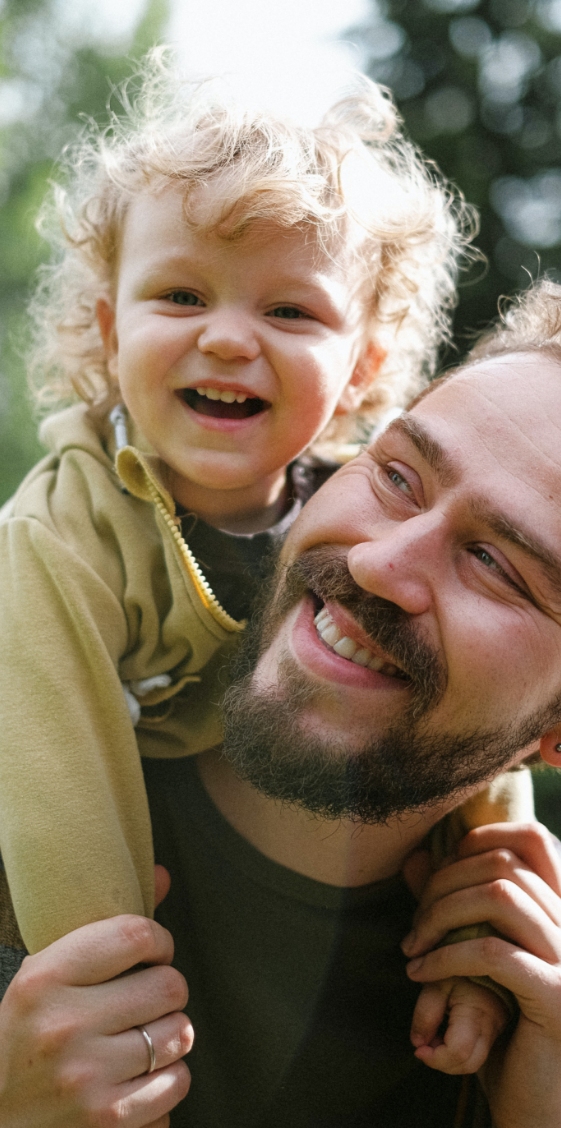 Supportive Housing in Santa Fe
Coming out of the pandemic, we realized what a community could look like if it housed 100% of our unhoused population. In Santa Fe, there are likely more than 350 individuals who are currently unhoused. We know that everyone does better if they have a place to call home, which positively impacts our health in profound ways.
Anchorum purchased The Lamplighter Inn, a 1960's motor lodge on Cerrillos Road. Our investment of $3.5 million has been matched by more than $9 million of investment from governmental partners including the City of Santa Fe, Santa Fe County, and the State of New Mexico, along with nonprofit partners The Life Link and the New Mexico Coalition to End Homelessness. In Spring 2024, The Lamplighter Inn will become Bella Luz Apartments, and will provide 58 families and individuals with permanent and supportive housing units.
This was a community-wide effort of proven partners to make the new Bella Luz Apartments possible in Santa Fe.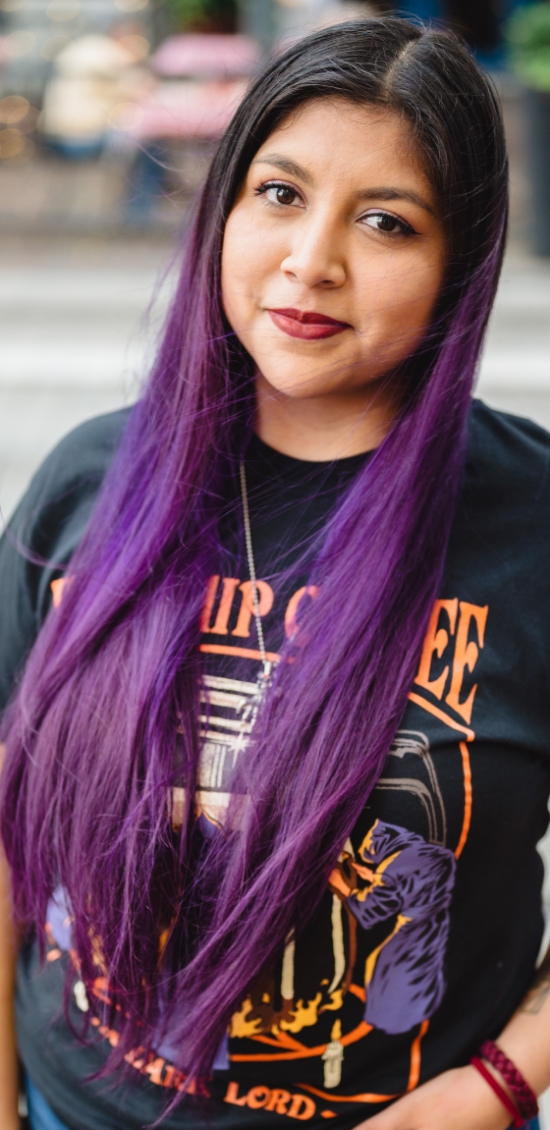 Reimagining Recovery
CHRISTUS St. Vincent was surging with drug overdoses and addiction crisis for a growing number of patients. We saw firsthand and quickly learned that a hospital is not ideally suited to be the community's detox center. With our partners at the hospital and Santa Fe Recovery, we reimaged the crisis and found a critical solution that resulted in transforming Santa Fe Recovery from a social-only detox model into a joint social and medical detox facility. The new Santa Fe Recovery was born and now serves 30 patients for weeks and months at a time to ensure they can succeed on their journey of sobriety.
This new model gets patients in the right place at the right time and provides the right type of care.
This seamless hand-off from CHRISTUS's Emergency Room to Santa Fe Recovery created access to 24/7 care for patients and families experiencing this type of crisis. In addition to our thought leadership, Anchorum provided multi-year grants totaling $500,000 to Santa Fe Recovery to transform its nonprofit business model to become the joint social and medical detox center for our region.
Anchorum provided Santa Fe Recovery with multi-year grants totaling
Anchorum invested
in the Community Catalyst Fund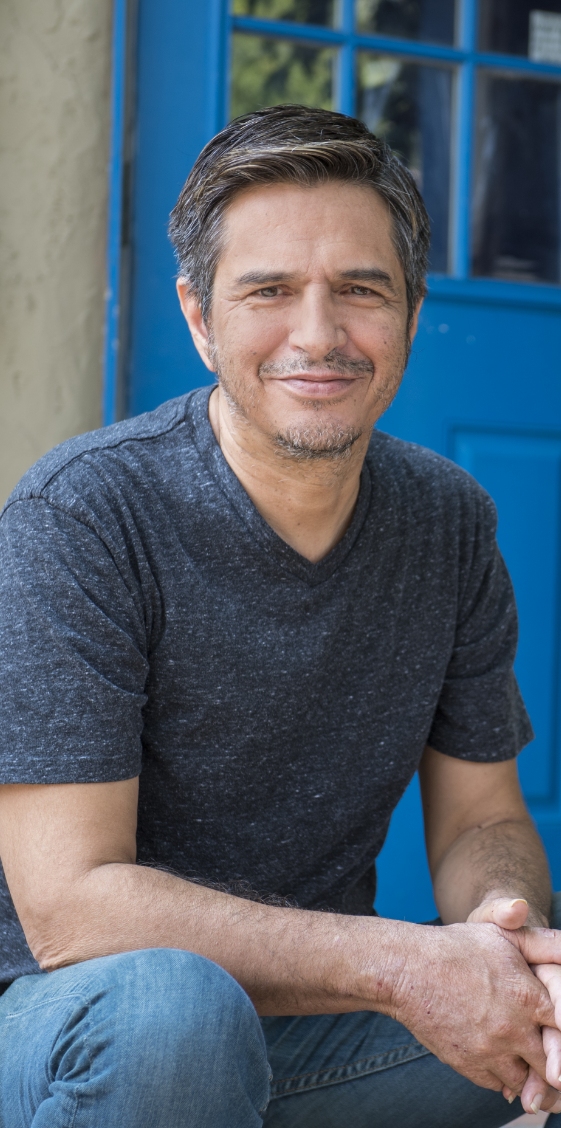 A Catalyst for Affordable Housing
In 2018, one of our partners, Homewise, pitched us on an idea to create a robust community development fund to focus on creating affordable housing in our region. Anchorum invested $5 million in Community Catalyst Fund. We then joined Homewise to recruit other partners committed to affordable housing. Enterprise Bank & Trust was the first to match our $5 million investment. Soon thereafter, New Mexico Bank & Trust joined as an investment partner.
Today, more than a half-dozen investors have joined Community Catalyst Fund and deployed more than $20 million in community-based investments. More than 180 new townhomes, patio, and single-family homes are being created with approximately 1,000 more new homes expected in the next seven years.
Joining with our proven nonprofit and for-profit partners was critical to making Community Catalyst Fund a reality for our community.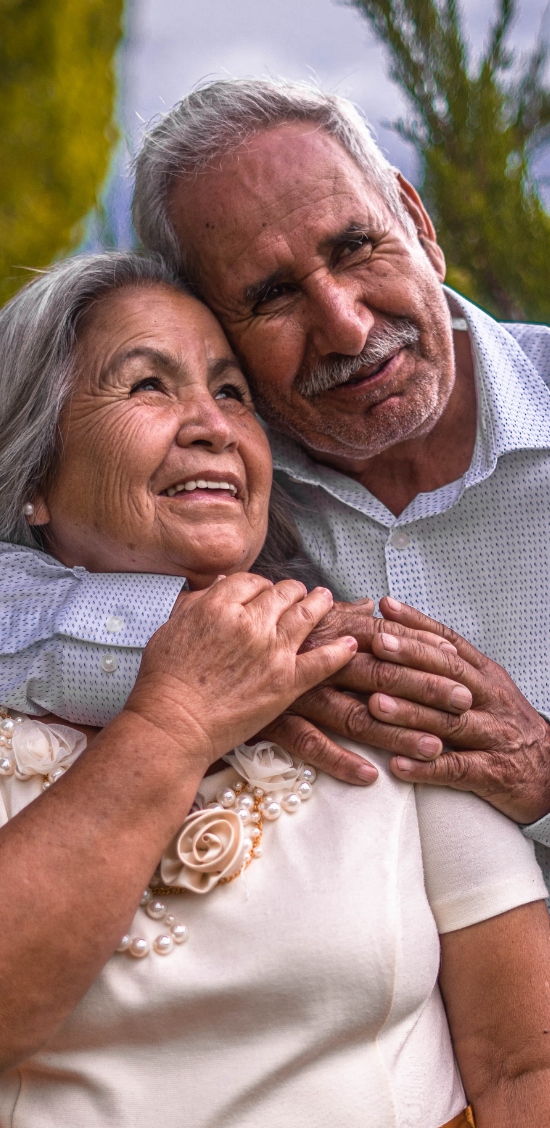 Building a Strong Financial Foundation
Since 2012, Anchorum has helped make home ownership a reality for CHRISTUS St. Vincent hospital employees, through a partnership with Homewise. With a total investment of $4 million in the Homewise Workforce Assistance program at CHRISTUS, more than 155 participating employees, including nurses, medical technicians, hospital staff, and others) achieve home ownership with down-payment assistance, mortgage financing and access to various financial literacy programs.
Additionally, 358 employees enrolled in the Savings Program. To date, more than $137,000 in reward funds has been issued to participating employees. These efforts in partnership with Homewise offer the local workforce new opportunities to build a stronger financial foundation and access to affordable housing.
in reward funds has been issued to participating employees